When it comes to the kind of marketing data you can analyze to boost conversions, there is a lot more in the list. If you have watched Part 1, here's a look at 5 more tips to utilize actionable marketing data for conversions -
Tip 1 - Analyze your Site Speed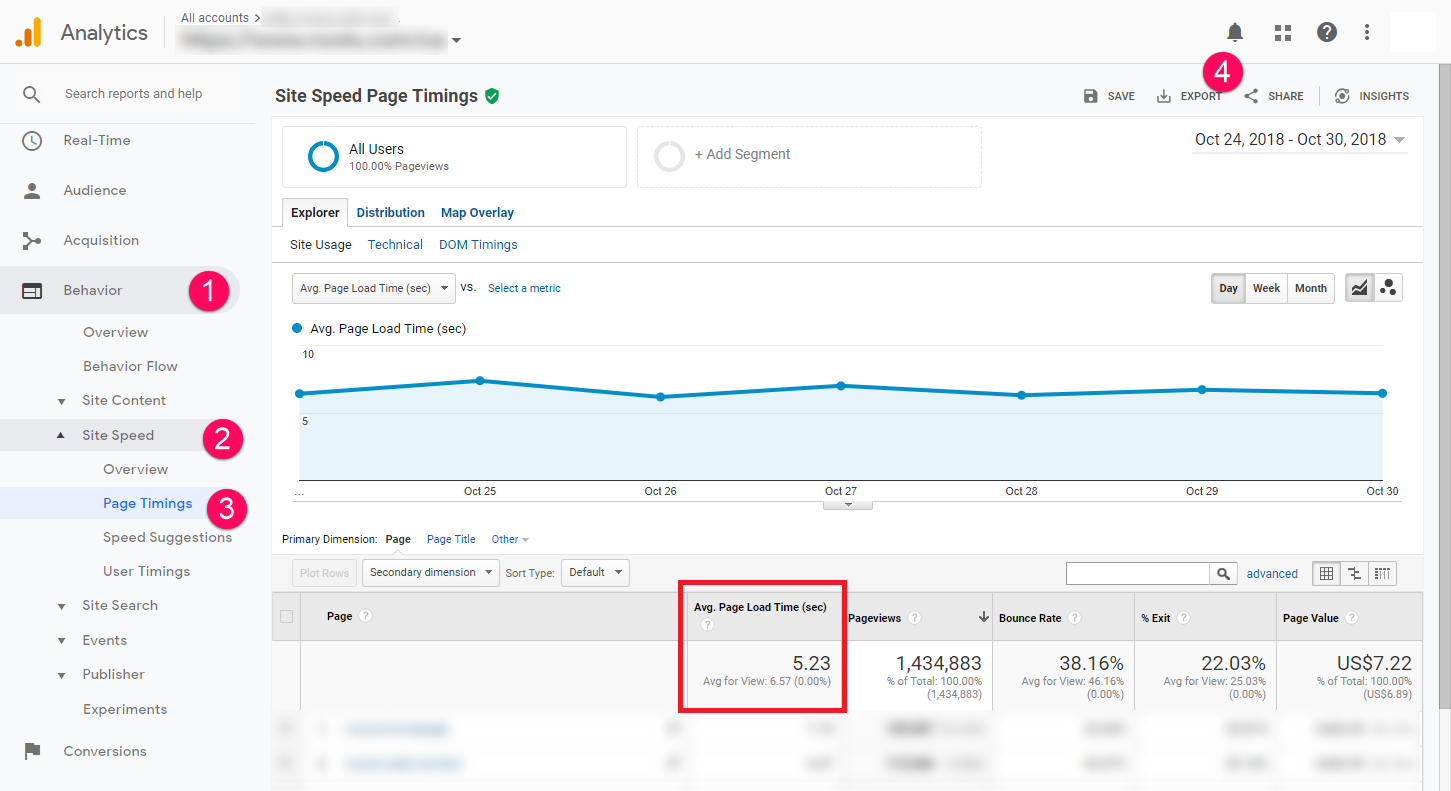 You are aware of the impact site speed has on user experience and SEO rankings but did you know that a longer site load time hinders conversions?
So, log on to Google Analytics, go to Page Timings under Behavior to assess the load times of your highest traffic pages and compare it to your site's average load time. Focus on those pages whose load times are below average and make changes to optimize them and increase their load time.
Tip 2 - Compare Lifetime Value (LTV) to Cost Per Acquisition (CPA)

"Should I focus on existing customers or acquiring new ones?" - this is a common concern every marketer has. The answer is not as simple as choosing one over the other. What you need to do is compare LTV and CPA.
For example, if it's cheaper to upsell and cross sell to existing customers and the returns are more, you must focus on them and the same holds true for the reverse situation too.
Tip 3 - Analyze Affinity Categories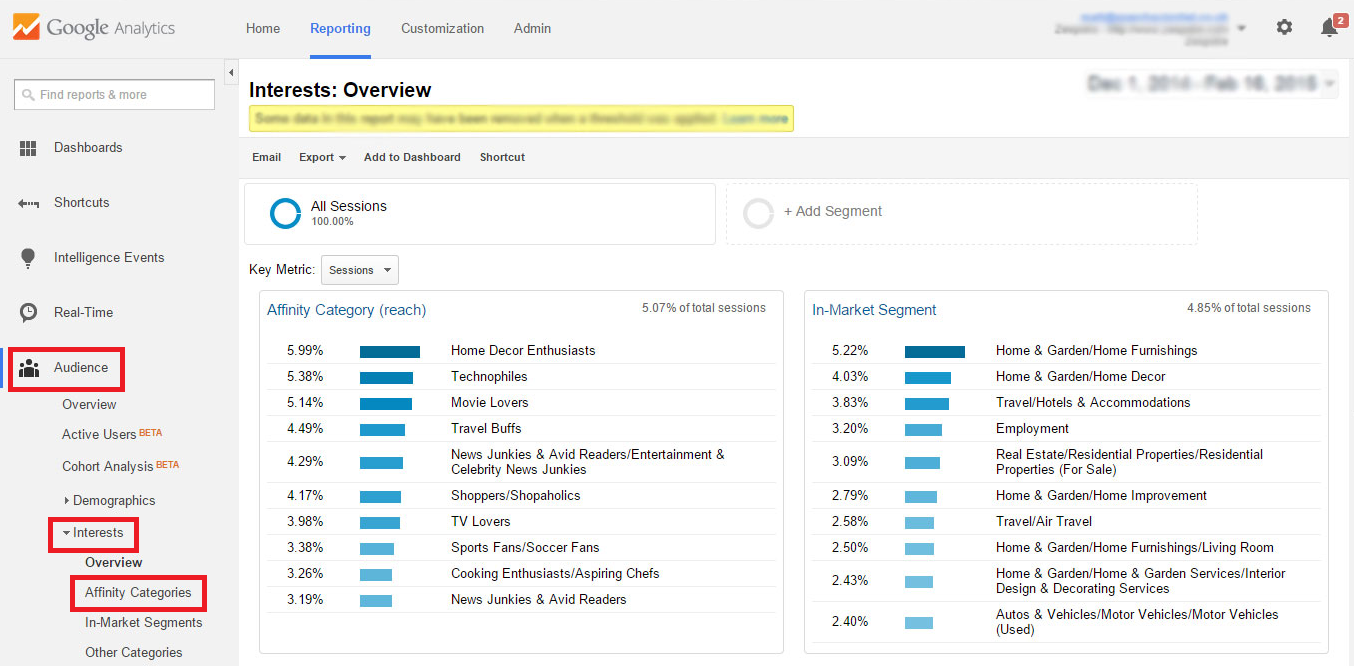 This is a hugely underrated section on Google Analytics. Looking into Affinity Categories will let you understand where your top conversions are coming from and the profile of those people (interests, passions, lifestyle, etc.). By having access to this data, you can run more effective and targeted display campaigns through Google AdWords and LinkedIn advertising
Tip 4 - Chat Conversations Over Time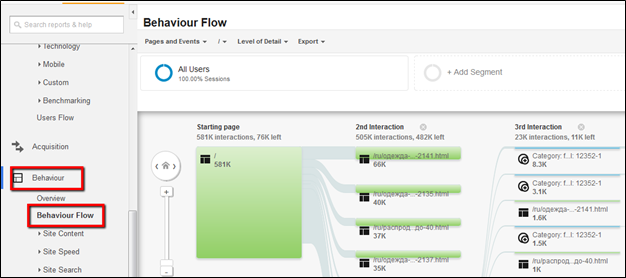 You can add a chatbot on your website but if you don't place it on the right page, it won't yield results or add value to the user experience. The best pages to place chatbots on are those that get high traffic. The idea is to enhance the browsing experience and cater to users' concerns with the least possible intervention.
Tip 5 - Campaign Analytics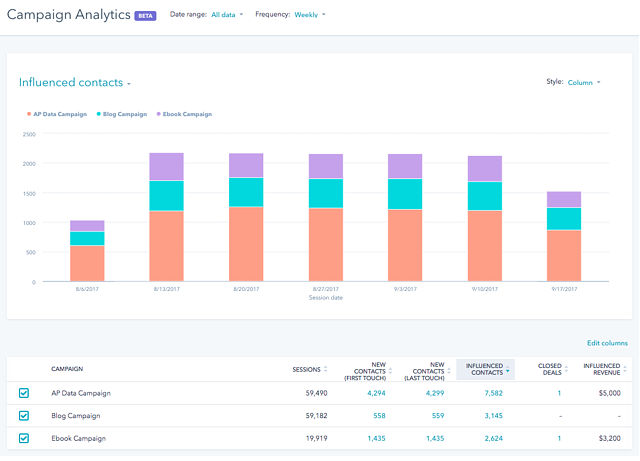 It is important to assess analytics of a campaign to see what worked and what didn't before you jump to the next campaign. HubSpot's Campaign Analytics tools lets you tag every asset (blog, web page, lead form, etc) to its respective campaign. So, with a click of a button, you can view the various assets and their performance on a single page, leaving you with valuable learning for the next campaign.